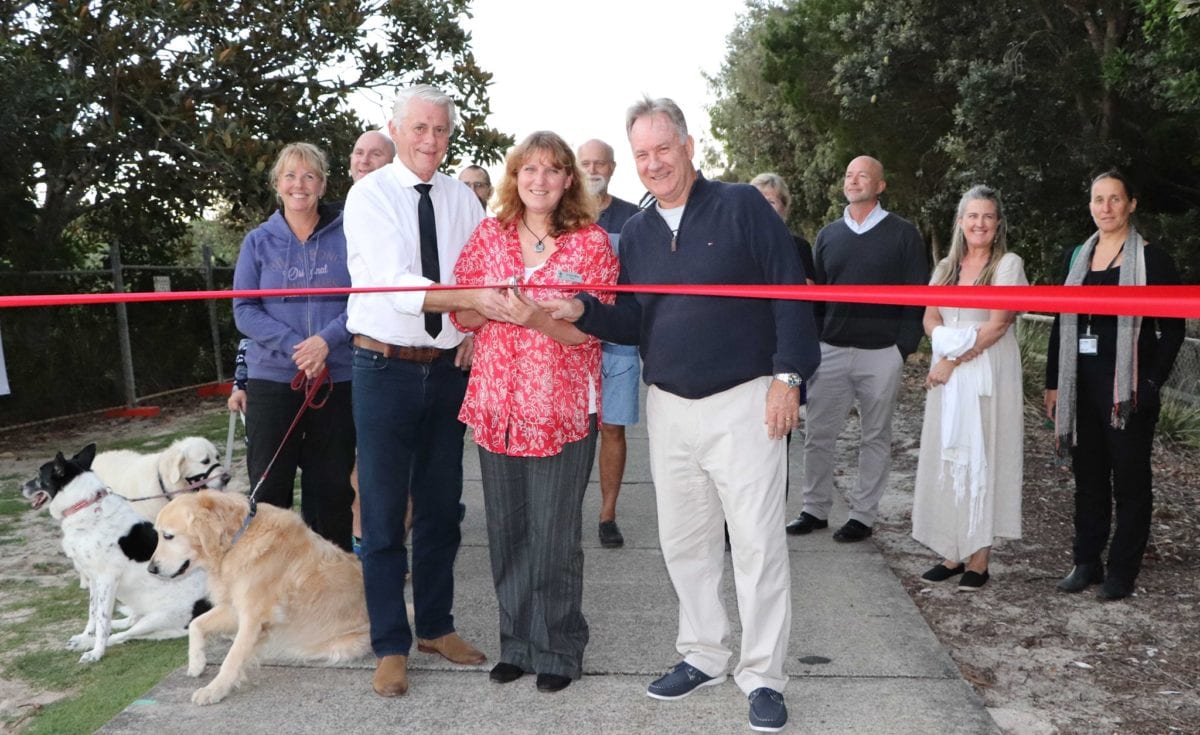 News
Lighting up the neighbourhood
The future is well bright for Casuarina following the instalment of 83 lights along the shared-user path from Cathedral Court to Dryandras Court.
Member for Tweed Geoff Provest hopes the lights, funded by the NSW Government, will increase safety and encourage exercise along the popular track.
"These lights are motion-sensitive and will illuminate when a pedestrian comes within eight metres of a pole, helping to dramatically improve safety for thousands of locals and tourists who travel along this cycleway every week," he said.
"Two lights will illuminate in quick succession giving pedestrians and cyclists sight of around 100 metres ahead which will help to reduce the risk of collision between pedestrians and cyclists in the dark and help people feel more safe and secure."