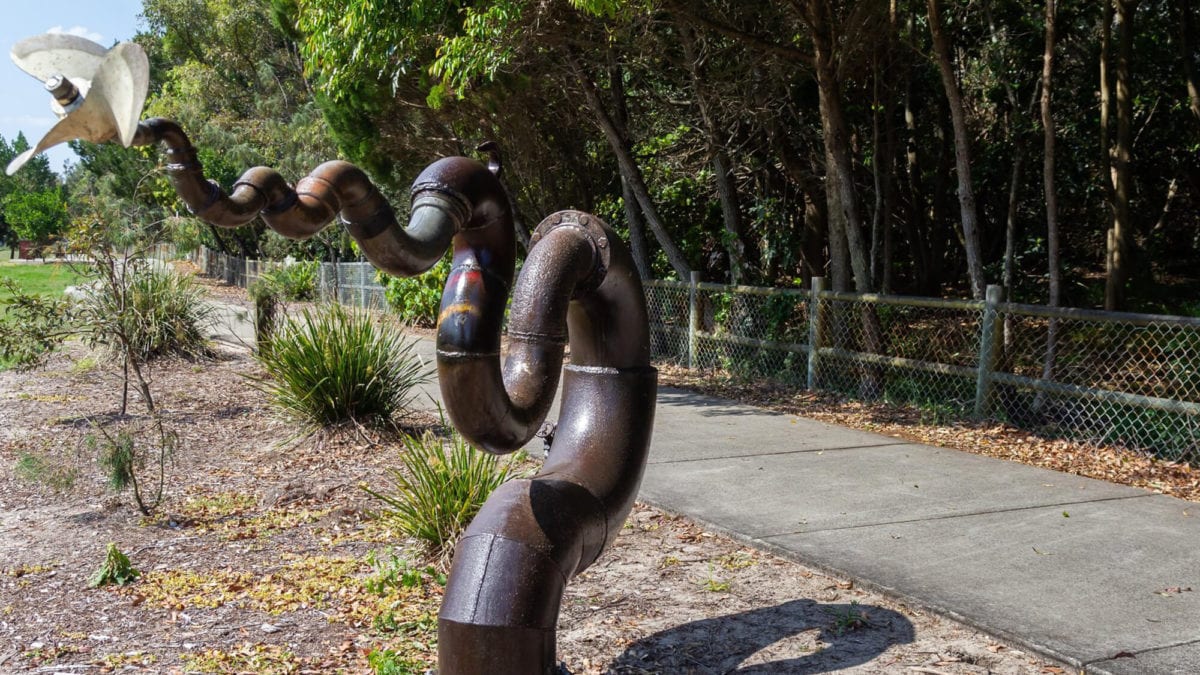 News
Casuarina Beach sculpture walk gets a restoration
The 'outdoor gallery' can be found at Casuarina's beachfront parklands and features 25 sculptures by local, national and international artists.
The sculptures have been a part of the Casuarina Beach community for the past 14 years, and have recently undergone a major restoration to ensure each piece looks its best.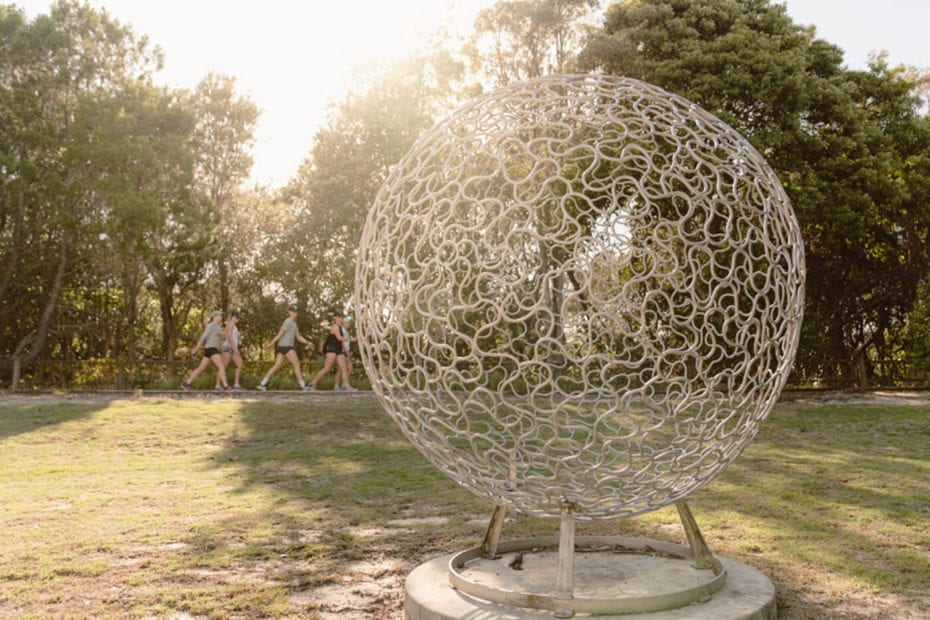 Have you taken a stroll along the Casuarina Beach Sculpture Walk yet? Remember to take your camera for some great photo opportunities!